As you all know, cashews are one of the nuts that bring a lot of nutritional value to human health. What are the values and benefits? Then today,  Vegetexco Binh Phuoc Cashew Nuts will share with you the summary of the values and benefits of cashews in the article below!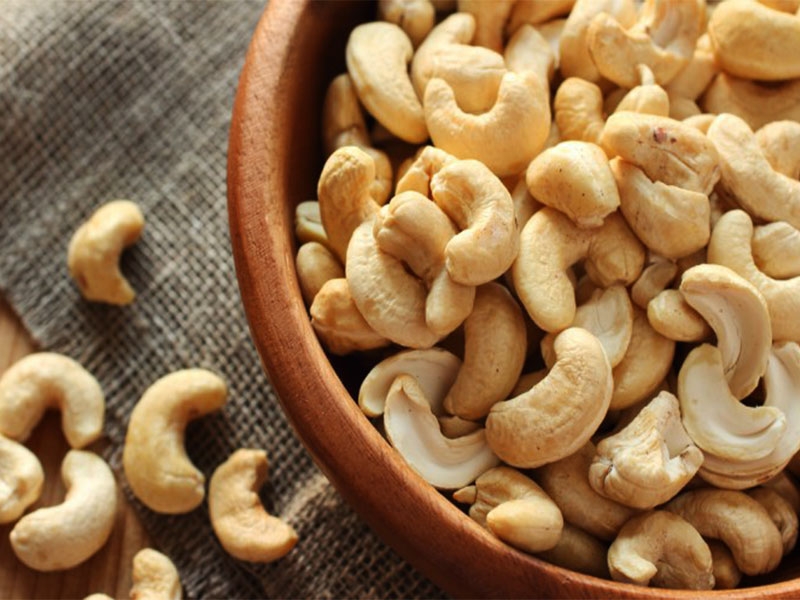 The values ​​in the cashew nut
1. Fatty Acids
The fat in cashews is not monounsaturated. When the body consumes this amount of fat, the risk of cardiovascular disease will be reversed. It is also for that reason that many elderly people are advised by doctors to use cashews regularly.
2. Mineral Copper
Every day, our body needs to receive a certain amount of copper. Meanwhile, there are not too many foods with copper cure like crabs, oysters, mussels… On the other hand, these foods only contain a relatively small amount of copper, sometimes it is not enough to meet the body's needs. . Copper deficiency can weaken the immune system and increase the risk of many other dangerous diseases.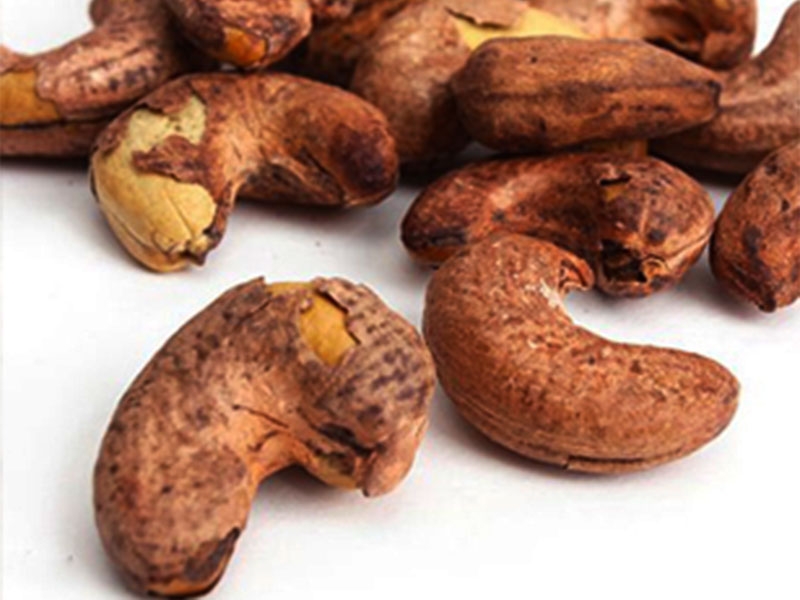 3. Protein
If you are looking for expensive nuts to add protein to your body, you can switch to cashews right now. Because, despite its low cost, it has the ability to provide protein not inferior to many other nuts.
4. Mineral Zinc
Zinc is a mineral that has a big impact on your immune system. Fortunately, cashews are one of the foods that are rich in zinc. Some studies show that, if you use cashews in moderation, the zinc in them will help you fight some symptoms such as colds, coughs, etc.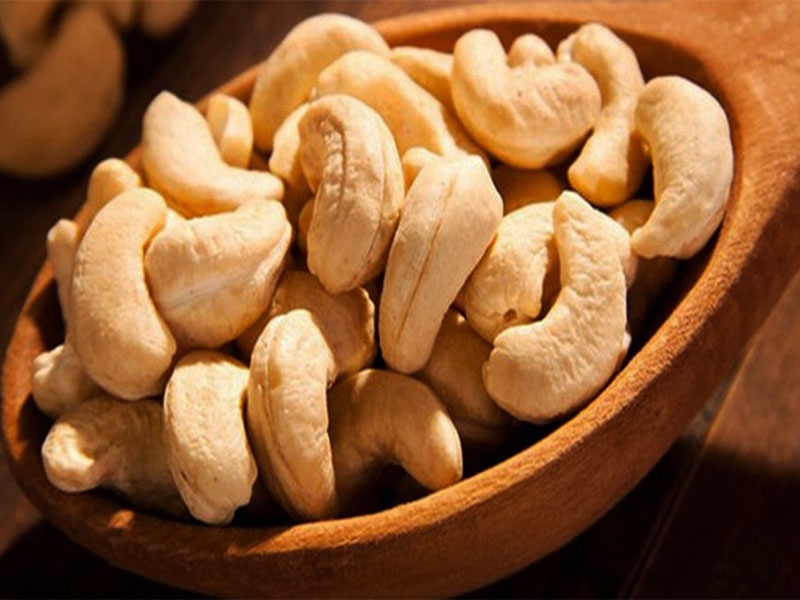 In addition to the above nutrients, cashews also contain vitamins E, K and many other beneficial substances for the body. However, these nutrients can only be fully concentrated in delicious cashews, properly processed and not mixed with chemicals.
The benefits of cashews for human health
1. The effect of preventing cancer
Cashews contain proanthocyanidins – a natural antioxidant found in many nuts and fruits. And has been shown to have a wide range of biological, pharmacological and therapeutic activities against free radicals and oxidation, killing cancer cells. In fact, studies have shown that the high copper content in cashews helps ward off free radicals as well as providing a source of beneficial phytochemicals and antioxidants for the body.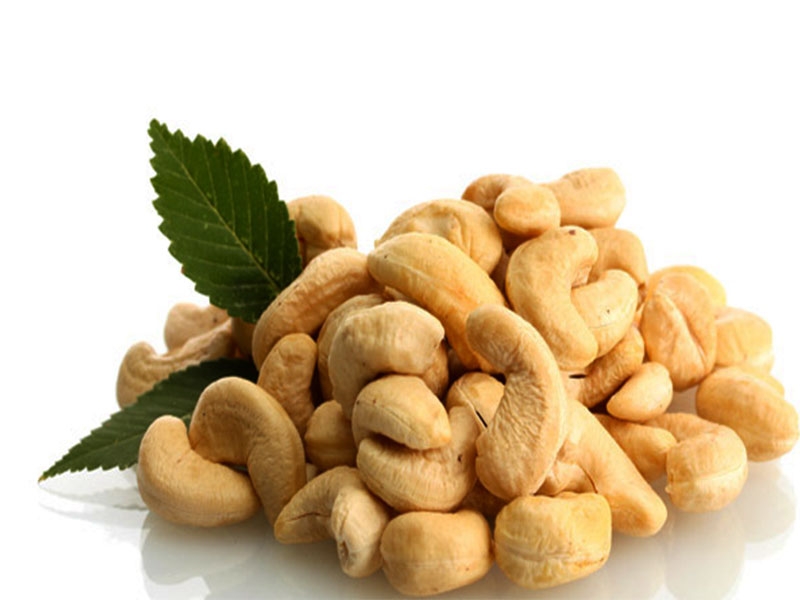 2. Uses to beautify hair and skin
Thanks to the copper content in the ingredients, cashews help hair and skin stay beautiful. Copper in cashews is an important constituent of tyrosinase. This enzyme in cashews helps to convert tyrosin into melanin – which creates color pigments in hair and skin.
3. Helps maintain cardiovascular health
Cashews contain rich amounts of oleic acid. This type of monounsaturated fat improves heart health and lowers triglyceride levels. In addition, the healthy magnesium content of cashews can help lower blood pressure and prevent heart attacks. Coronary heart disease and cardiovascular risk can be reduced by regularly eating cashews as they are cholesterol and antioxidant free.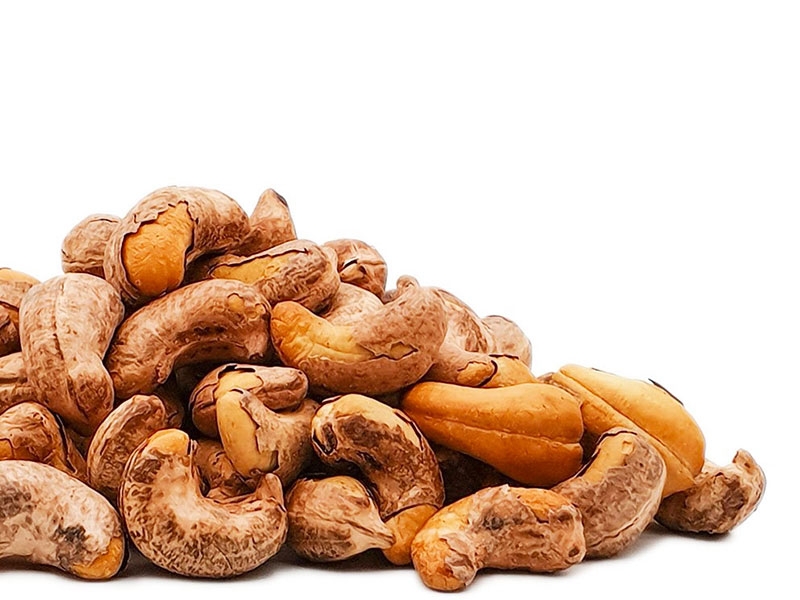 4. Cashews are good for bone health
Healthy bones and joints need supplemental magnesium and calcium. Cashews also contain magnesium – an additional mineral and work with calcium to rebuild the composition of bones. In addition, the copper in cashews provides flexibility for bones and joints. A study shows that eating cashews reduces the risk of osteoporosis in the elderly
5. Good for the nervous system
Not only is it good for bones, the magnesium content in cashews also provides benefits for the nervous system and muscles. Magnesium keeps blood vessels and muscles relaxed and rested by slowing the flow of calcium into nerve cells.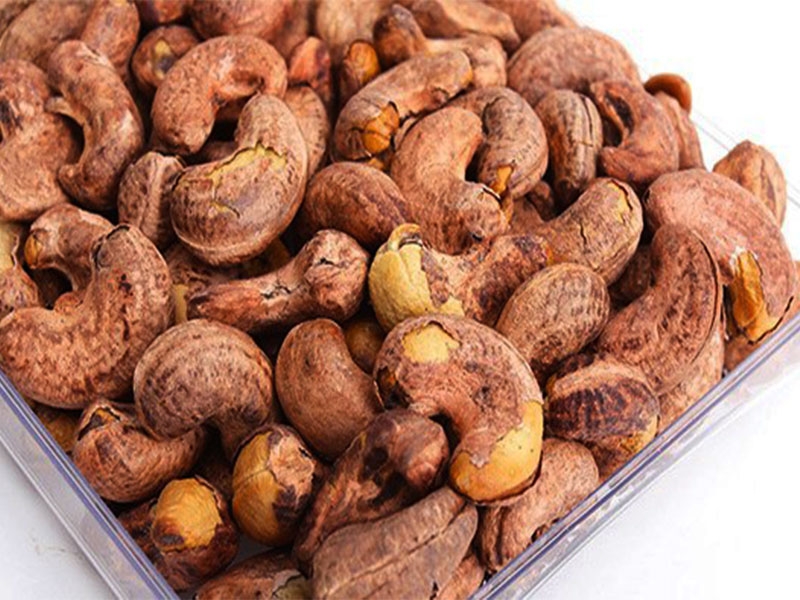 6. Helps improve brain function
Eating cashews can help increase oxygen to the brain. Thanks to the monounsaturated fats, cashews play an important role in improving memory. 2 types of fats have an impact on the process of improving brain function, producing brain cells. The great thing is that cashews are high in both of these fats.
7. Eating cashews has the effect of losing weight
There are many people who are surprised with the weight loss effect of eating cashews. Many people wonder if eating cashews is fat? What is the truth here? People who eat cashews twice a week tend to avoid obesity. About 75% of the fat contained in cashews is unsaturated fat – a good fat for the body. Helps stabilize body fat, eating cashews is not as fat as many people think